san antonio humane society
︎ branding
︎ social media
︎ photography
︎ copywriting
︎ project management

overview

started as public relations assistant in november 2021 and have taken on a variety of responsibilities from designing graphics to writing biographies to creating social media content to handling dogs on local news segments! special skills learned in this position also include dog-friendly cake baking, see photos below ︎
---
︎︎︎ kennel cards

redesigned kennel cards to follow
brand guidelines
and make text easier to read when walking around the kennels. this has helped people more
quickly access information
they typically want to know when adopting a dog or cat.
another important change has been creating an
easily-accessible
way to learn more about our heartworm positive (HW+) dogs through their kennel cards. previously, potential adopters would have to go to a completely different building to ask our adoption counselors for more information, but now it can be found by just scanning a QR code on the dog's kennel card! this is helping to combat the negative stigma around HW+ dogs and give information to people who may be interested in adopting one of these wonderful pups.
---
︎︎︎ social media content

responsible for creating occasional social media graphics/posts across instagram, facebook, and twitter, as well as being the sole content creator for our
tik tok account!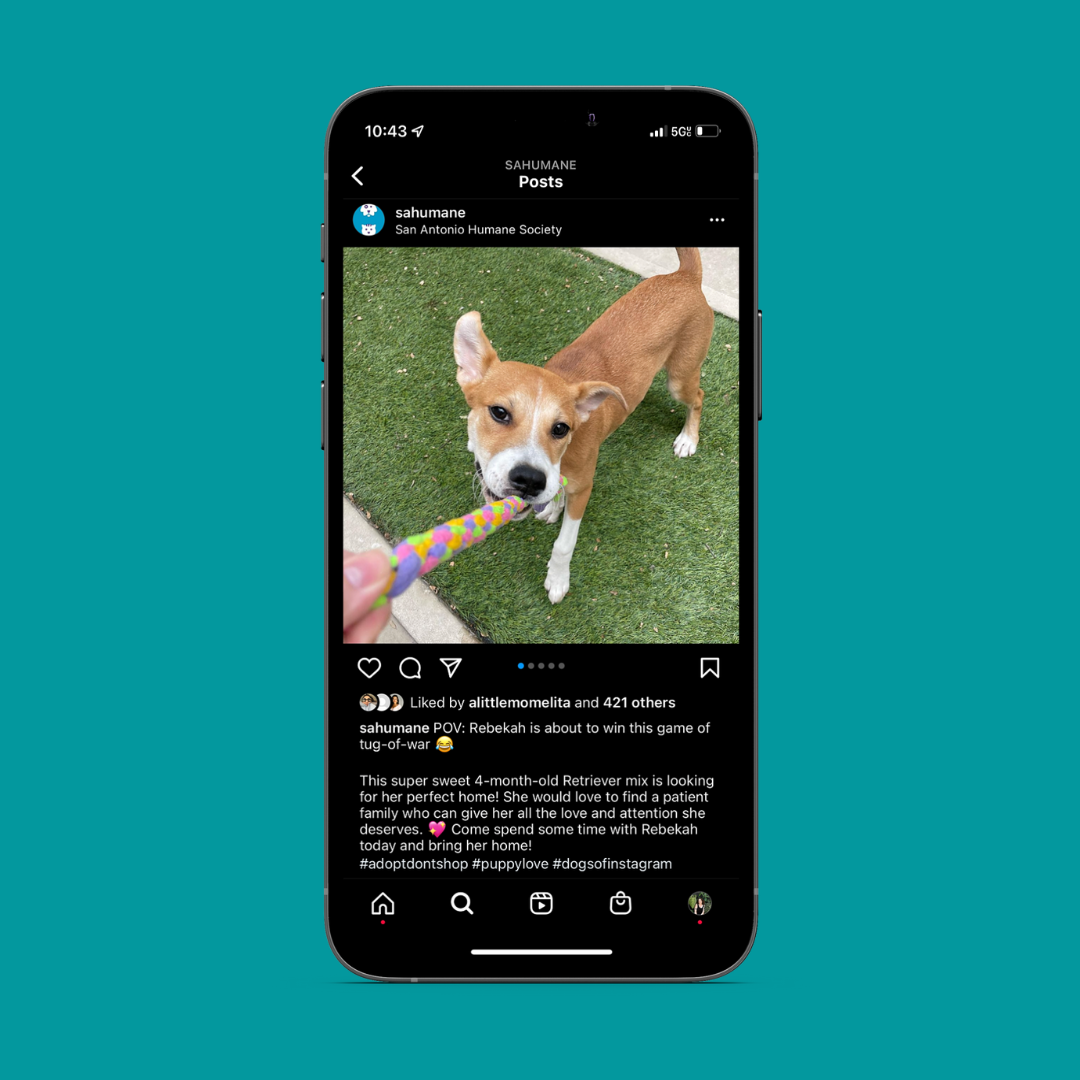 instagram highlight designs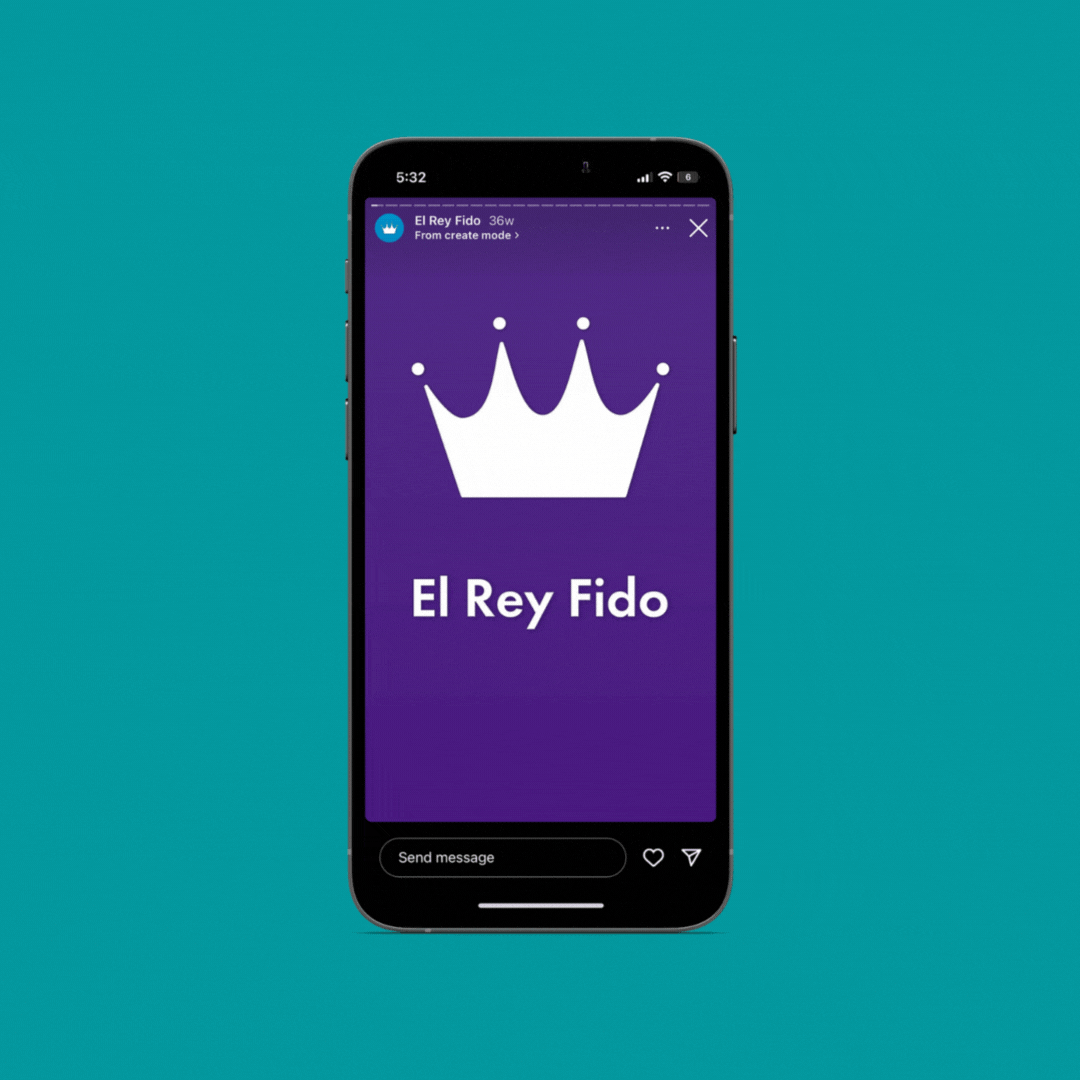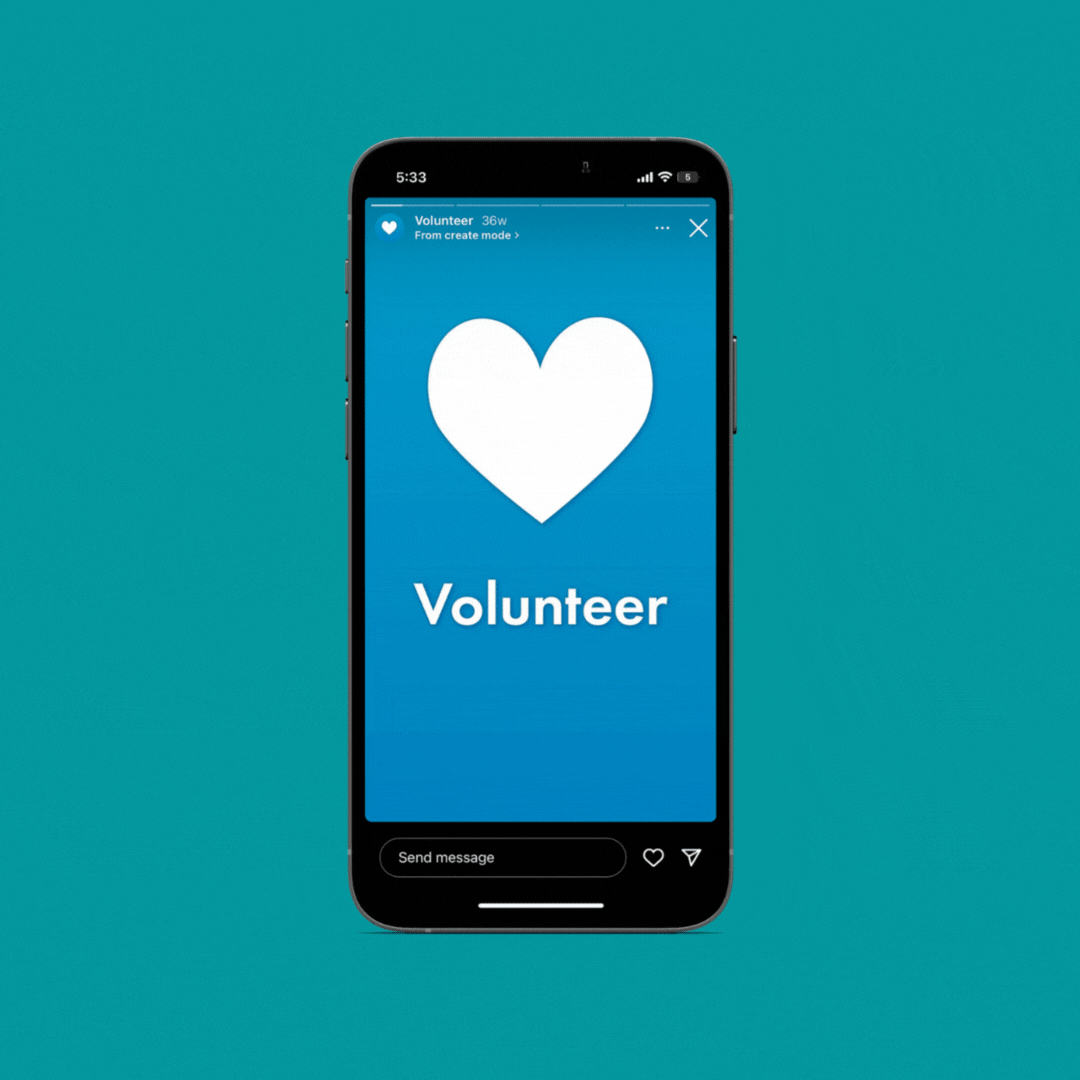 ---
︎︎︎ success story book

one of my first longer-term assignments was this success story book! this includes stories and photos of some of our medical success stories from 2021. responsible for book design, curating photos, and writing the content! this was a fun research project as the content is all from before my tenure began.
---
︎︎︎ camp humane logo

created logo for our summer camp program which is offered for children in grades 1 - 12! this program did not have a logo previously, and requirements included incorporating elements of the organization's logo as well as the camp's tagline (be humane. be their voice.) and making it kid-friendly and timeless. the final logo is used on all camp merchandise!
---
︎︎︎ 70th anniversary
october 2022 marks the 70th anniversary of the san antonio humane society! responsible for creating logo design, event invitations, and other graphics as assigned.
click here for logo design process!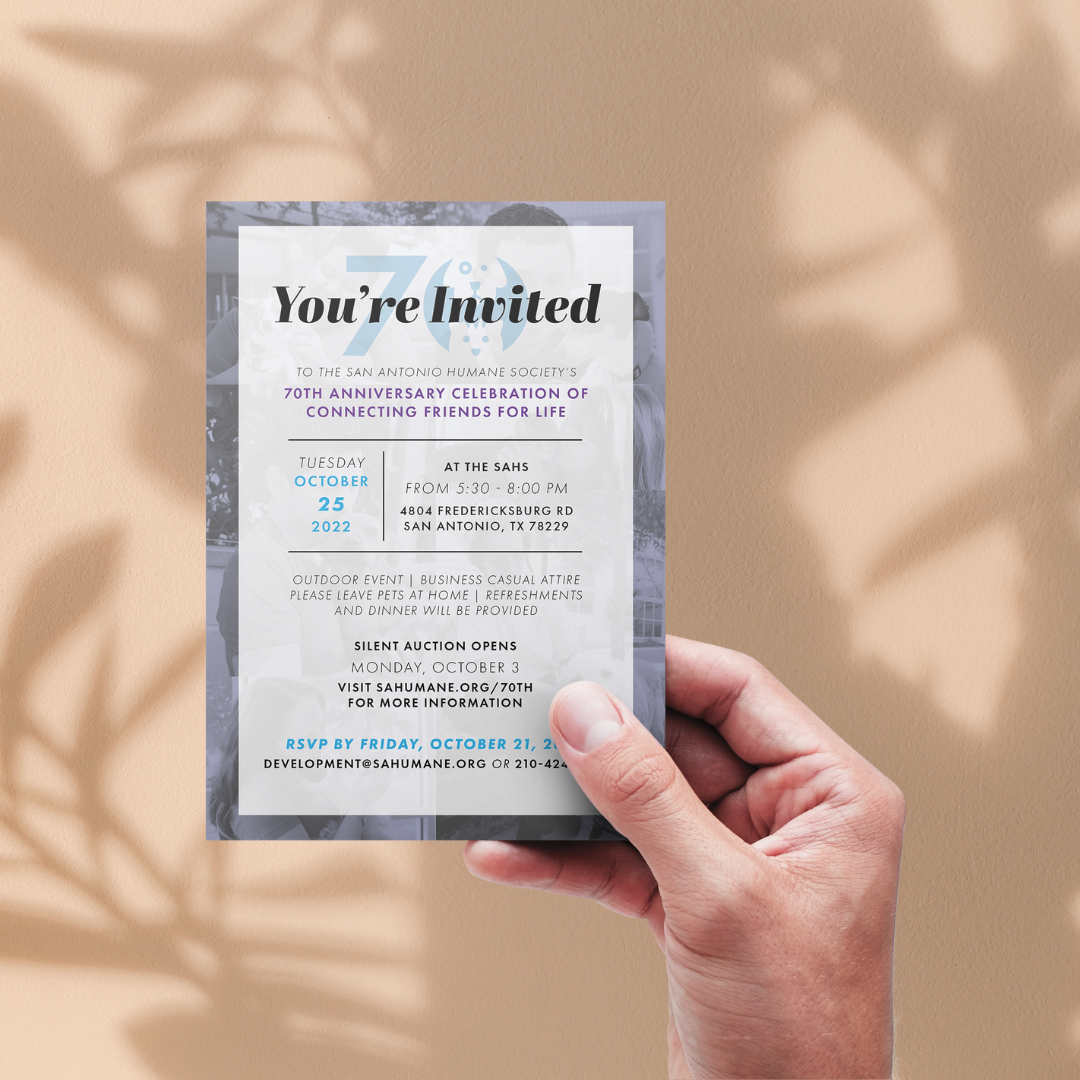 ---
︎︎︎ photography

okay, here's the part you've been waiting for: cute pictures of dogs and cats! these are my favorite photos of some of my favorite residents which is an infinitely long list because it's impossible not to fall in love with every single one of them. enjoy the photos ︎︎